The Complete DSP Device Support Package
Velocitor Solutions is the only one-stop shop for DSP Service Providers.
Velocitor Solutions is the only one-stop shop for DSP Service Providers.
We can offer telematics,  camera systems, software support, distribution and device procurement/management, all from a single, seamlessly integrated source.
Revolutionize the way you do business.
We realize that an investment in mobile technology is a critical business decision for every one of our customers. In order to ensure our customers maximize this investment for both effectiveness and longevity, Velocitor provides a broad range of solution sustainability services.
Our agents are available 24x7x365 to help your drivers with any hardware issues allowing them to keep doing what they do best
Productivity gains by limiting access to applications that distract your drivers throughout the day such as social media, video sites, internet, etc.
Lowering your Total Cost of Ownership (TCO) by eliminating the need to purchase additional spare units. A simple call to our support desk will address damaged/non-functioning units with an overnight replacement shipped to you with a prepaid return label included.
Rugged devices that will withstand the rigors of day-to-day POD usage better than any consumer smartphone. With the Zebra comprehensive plan, device with an issue will be replaced at no additional cost.
Using the Velocitor Location Tool, lost or misplaced scanners can be found, providing the last known address and map location of any device
Velocitor will handle all application updates during off-duty hours, so there will be no interruption to your drivers' day.
We provide a number of unique charging solutions and accessories to accommodate various work environments and conditions.
Revolutionize Your Fleet Operations
Knowing where your vehicles are and what they're doing leads to informed management decisions that help improve vehicle and driver performance. GPS Fleet Tracking, Real Time Business Data, Advance Camera System and robust reporting capabilities help you streamline your fleet management — so you can spend more time taking care of your customers and boosting your bottom line.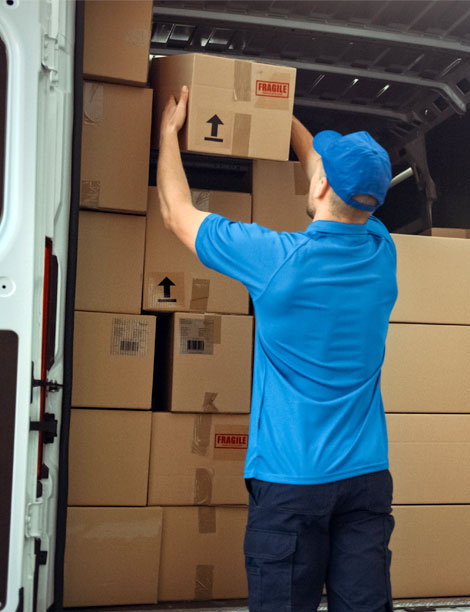 Get a guided tour of V-Track and answers to any questions.