A Complete
Fleet Management Platform
V-TRACK VIDEO -
Advanced Camera System with AI Powered Reporting
Our advanced camera system utilizes machine vision based video analytic
technology to automatically capture road dangers and unsafe driving behaviors.
Detected events will trigger an audio and visual notification to alert the driver
in real time, while simultaneously uploading event recordings to our cloud.
A COMPLETE FLEET SOLUTION

REAL-TIME VEHICLE
& DRIVER BEHAVIOR

ADVANCED CAMERA
& ALERT SYSTEM

ROUTE ANALYSIS, PLANNING
& OPTIMIZATION

DRIVER & VEHICLE
SCORE CARDS

REAL-TIME PICKUP
& DELIVERY EVENTS

HOURS OF SERVICE
CERTIFIED ELD - IFTA
Revolutionize Your Fleet Operations
Knowing where your vehicles are and what they're doing leads to informed management decisions that help improve vehicle and driver performance. GPS Fleet Tracking, Real Time Business Data, Advance Camera System and robust reporting capabilities help you streamline your fleet management — so you can spend more time taking care of your customers and boosting your bottom line.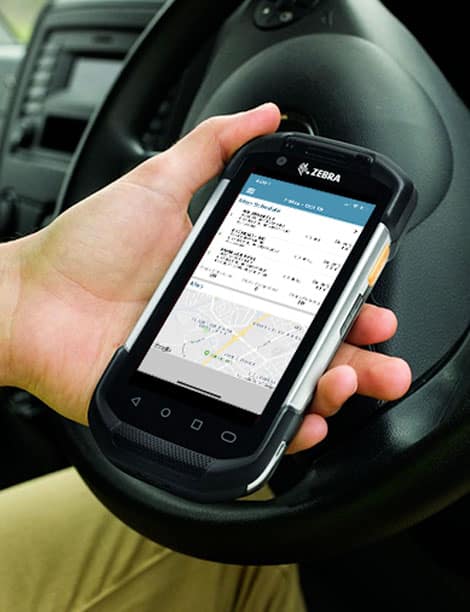 Get a guided tour of V-Track and answers to any questions.